Products at Linford Chiropractic
At Linford Chiropractic, we carry an assortment of topicals and Tens units to help manage pain between appointments.
Topicals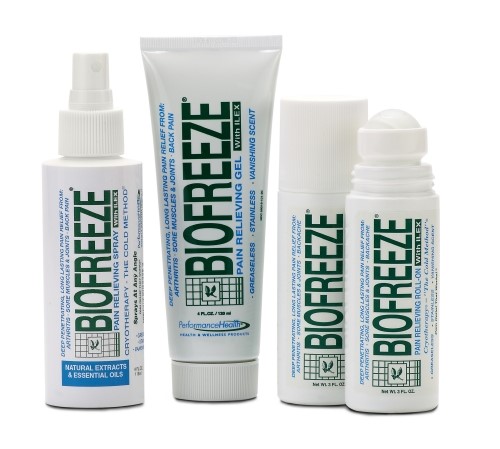 BIOFREEZE
Biofreeze is a topical analgesic that uses cryotherapy to soothe sore muscles. It feels cold on contact. It contains ILEX which is an herbal extract from a South American holly shrub. It was formulated for arthritis pain but is also loved by athletes for muscle pain. It delivers immediate relief and feels cold on contact.
Available in: gel, roll-on and spray applicators.
Best For:
Instant relief
Chronic pain
Arthritis and bursitis
Post-game for athletes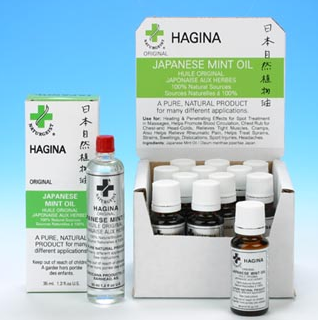 JAPANESE MINT OIL
Japanese Mint Oil is a pure essential oil that has deep heating and penetrating effects. It helps promote circulation and is Useful for injury rehab when treating sprains, strains, swelling and dislocations. Headache relief when massaged on to the temples and the back of the neck. Rub on the chest for head and chest cold relief. Sinus congestion relief add a few drops into a basin of hot water, inhale while keeping eyes closed.
Best For:
Tight muscles
Cramps
Headaches
Head & chest colds

Taping Products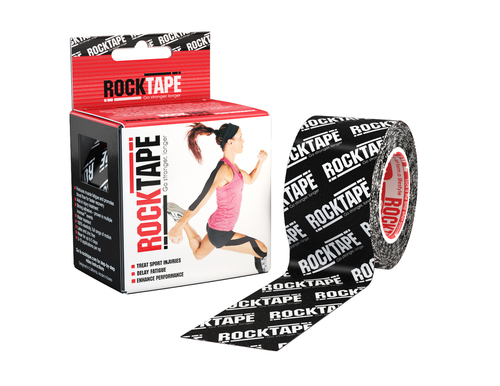 ROCK TAPE
Rocktape is a revolutionary new type of therapeutic kinesiology taping product designed to aid in the treatment and healing of various sports injuries, as well as improve physical performance.
Common Problems that can be addressed using Rocktape Kinesiology Taping include issues such as Ankle Sprains, Achilles Tendonitis, Golfers Elbow, Shin Splints, Low Back Disorders, Rotator Cuff Problems, Plantar Fasciitis, Swollen Ankles, Tennis Elbow, Calf Strains, and Carpal Tunnel Syndrome, just to name a few.

Hot/Cold Packs
CRYOBLAZE GEL PACKS
Throw in the freezer or microwave for quick cold or heat.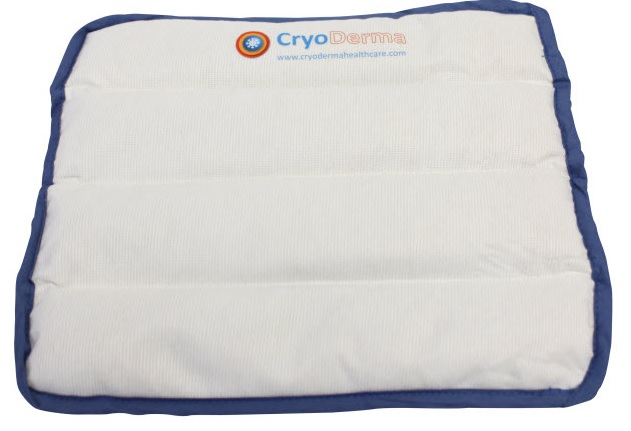 CRYODERMA HOT PACK
An affordable moist heat that draws moisture from the air. Microwaveable, and form fitting.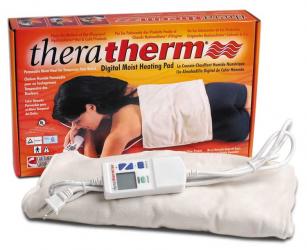 THERATHERM
** Note ** Special order
Plugs into the wall and has a handheld remote to control time duration as well as temperature. Provides a moist heat by drawing moisture from the air.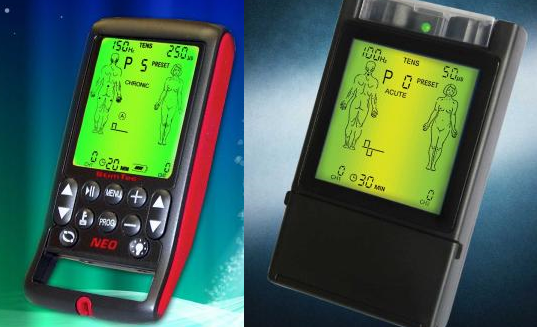 TENS Machines
TENS, or transcutaneous electrical nerve stimulation uses low voltage electric current to relieve pain by stimulating the nerves causing the body to release natural painkillers called endorphins.
Applications:
Headaches
Menstrual cramps
Back pain/SI-joint dysfunction
Post-operative pain
Labor pain (safe during pregnancy)
Knee pain
Alleviates muscle cramps and spasms
TENS is a great natural alternative to over the counter pain relievers

Products at Linford Chiropractic | (780) 640-9488