Contact Linford Chiropractic
We'd Love to Hear from You! Call (780) 640-9488

APPOINTMENTS
Would You Like to Book a Chiropractic or Massage Appointment?
Online booking is available for Massage Appointments. To Schedule your Chiropractic appointment, please Contact our clinic at (780) 640-9488.
BOOK MASSAGE APPOINTMENT »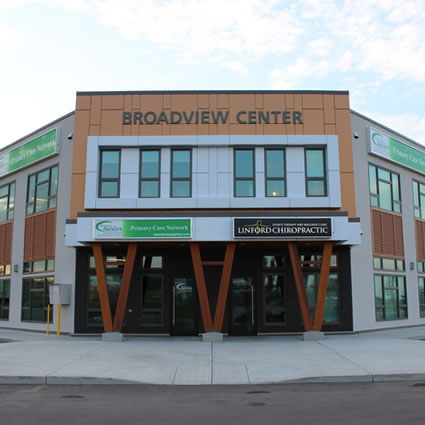 CONTACT
Linford Chiropractic
#120, 150 Broadway Crescent
Sherwood Park, AB T8H 0V3
T: (780) 640-9488
Reception Hours
M
8:00 – 12:30
2:30 – 5:45
T
10:00 – 12:00
2:00 – 6:00
W
8:00 – 12:30
2:30 – 5:30
T
10:00 – 12:00
2:00 – 6:00
Reception is only open 2 scheduled Saturdays per month
For all inquiries and appointments please
CONTACT US
Feel better. Move better. Live better.
Phone: (780) 640-9488
Fax: (780) 640-9489
Email: linfordchiropractic@gmail.com
**Please note that we are currently only offering online booking for Massage. Chiropractic and appointment availability can be viewed online, but Patients must call the clinic to schedule an appointment. Cancellations with all practitioners is allowed online with at least 24 hours notice.**
Please note that Reception will be closed on all Statutory holidays as well as the weekend if a Statutory holiday is on a Monday or Friday. Please check out our Facebook, Twitter, or Instagram page for all holiday office hours.
** Notice about office hours**
Please note that reception is open to answer phone calls only during reception hours. For the security of our practitioners, our front door will remain locked while they are with a patient when our reception is closed. If you are arriving for an appointment outside of reception hours, please have a seat at the front door and your practitioner will assist you when they are ready for your appointment.

FIND US
Linford Chiropractic is located in the Broadview Centre in Sherwood Park. We're just east of and behind Costco.